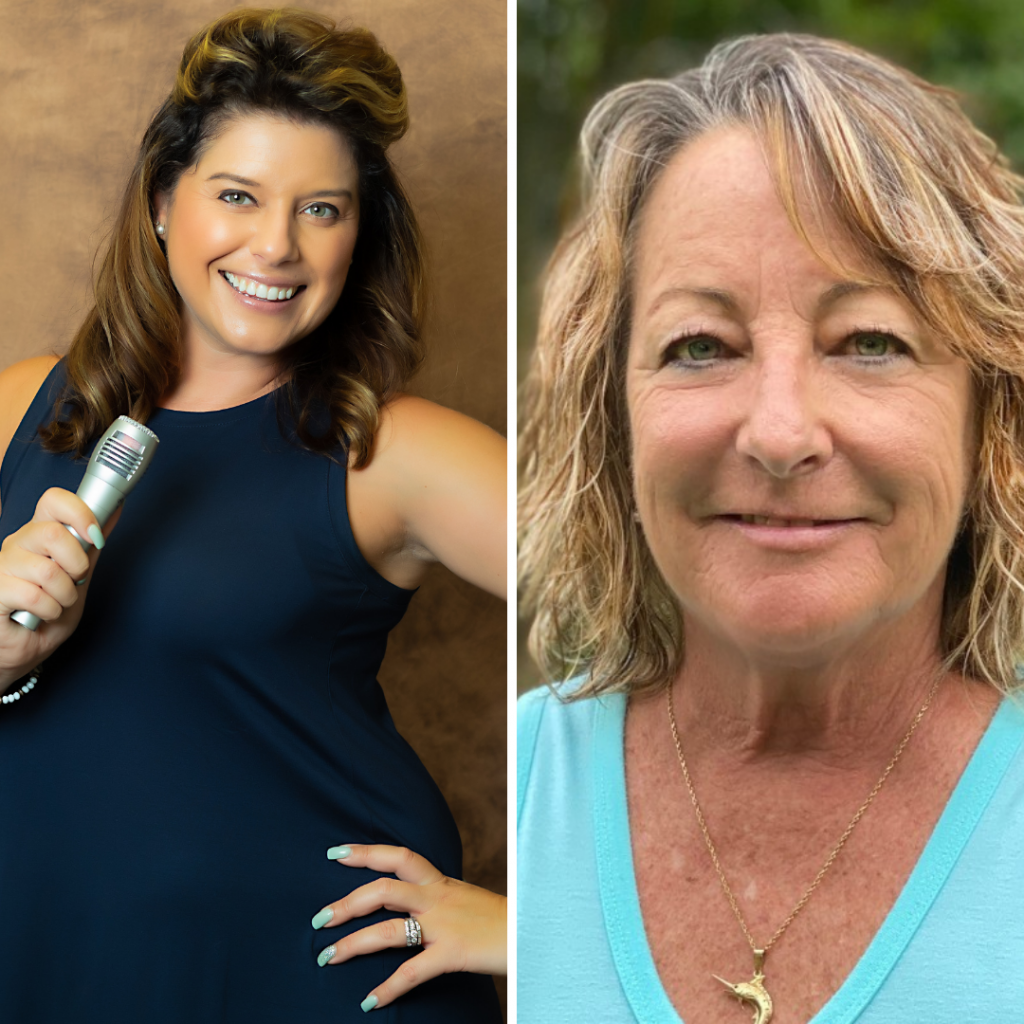 Host of the Treasure Coast Insider, Anna Valencia Tillery is joined by Tish Gelineau,Director of Development & Community Affairs is talking live auction and fun for Friday, Nov. 13th.
ARC of Martin County's mission is to empower children and adults with intellectual and developmental disabilities to achieve their fullest potential through residential, vocational, educational, behavioral, and other related supports and services.  Although we are the ARC of Martin County we assist and support individuals and families from Northern Palm Beach to Vero Beach and throughout the Treasure Coast.
Here's the link to the virtual event and to ARC's website page with the invitation and more information for people about the event.
Our Hosts
Accomplished on- air personality, Anna Valencia Tillery takes great pride in absolutely everything she does hence The Vero Insider. With an enthusiastic outlook on life and a skilled weaver of words, Anna can take the boring and make it brilliant; offering a fresh perspective to audiences far and wide.
The entire Planet Vero family has moved to 101.7fm.
Now, tune in to listen to the Vero Insider every Saturday at 4pm.
Best part, you can hear this station from Melbourne to Stuart!
The Vero Insiders would not be possible without the help of these great sponsors. Please shop and support local businesses; click here to discover more about our fine sponsors.