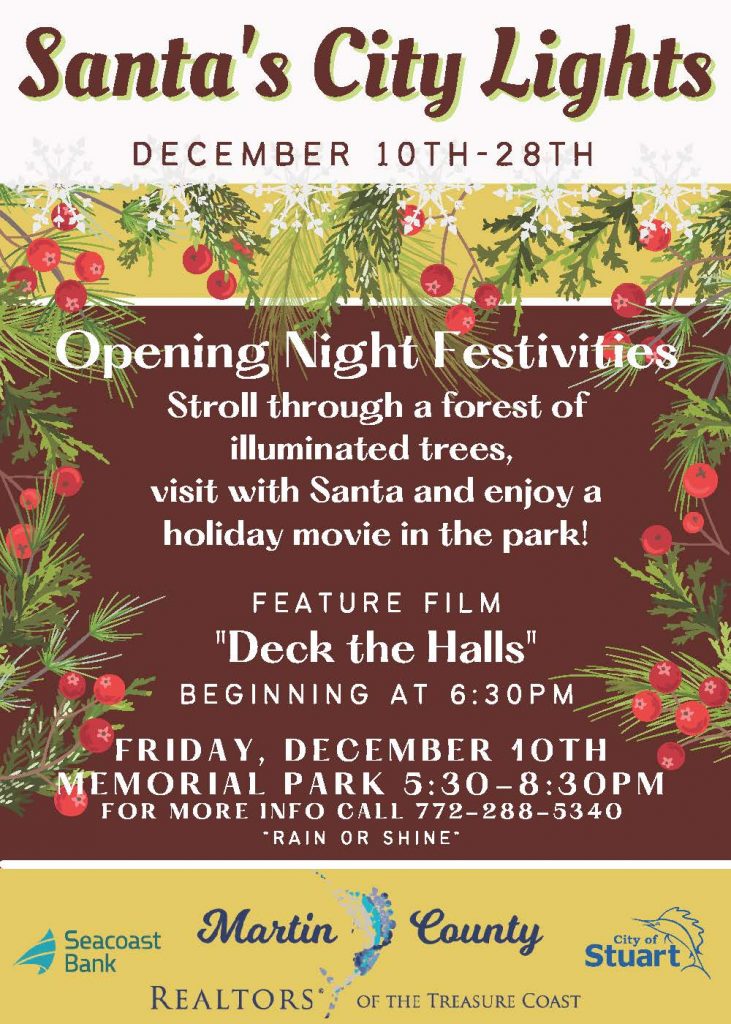 On this show, Anna Valencia Tillery with White Glove Moving & Storage is joined by the 2021 President of the MCRTC, Andy Spears. Last year, when the Stuart, FL parade had to cancel the realtors and affiliates of the Martin County Realtors of the Treasure Coast(MCRTC) stepped in. Why? Because the county and it's fine folks needed the spirit and lights that only the holidays can provide. Thus, a walking trail of themed trees full of light and joy accompanied by signs with logos of the fine companies that took the time to donate a tree emerged.
So, grab your family and friend and join the fun including movie, hot chocolate, carolers, snack truck, holiday dancers and Santa. Bring chairs, come ready to feel the spirit of the Season.
When: Dec. 10th
Time: 5:30-8:pm
Where: Stuart Fl Memorial Park off East Ocean (South Entrance)
How long will it last: Dec. 10-28th, 2021
Our Hosts
Accomplished on- air personality, Anna Valencia Tillery takes great pride in absolutely everything she does hence The Vero Insider. With an enthusiastic outlook on life and a skilled weaver of words, Anna can take the boring and make it brilliant; offering a fresh perspective to audiences far and wide.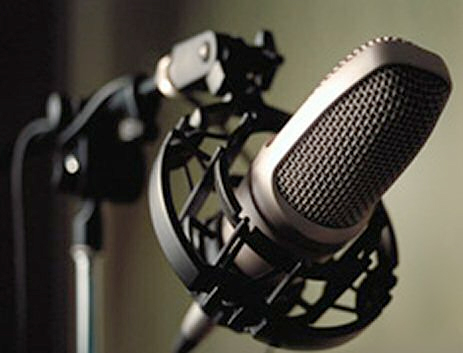 Do you remember how disappointed you felt when you heard that Santa wasn't real? Are you a parent, or know of one, whose child is questioning if Santa is genuine? Are you of the mindset to receive you must believe? If you are answering yes to these questions, then you are going to really value The Christmas Key Scroll. It is a proper farewell from Santa himself that is a passing of the torch for secret gift giving that prevents the inevitable heartbreak that would have occurred by simply confessing to years of deceit.
Created by Anna Valencia Tillery, for her own son, The Christmas Key Scroll takes parents from feeling anxious and guilt-ridden to alleviated and golden in the eyes of their child. The scroll itself is an eloquent rhyming, heartfelt goodbye encouraging children to keep the magic of Christmas alive through acts of kindness and traditions. Within the text, gentle explanations and wisdom abound providing both optimism and closure.
Designed to be given to your ready to know child Christmas morning as a final parting from Santa found in their stocking, each scroll is hand rolled, sealed with a golden wax "S" stamp, and tied with red velvet rope that holds a customized wooden key ornament. Antique paper and a blend of Old and New English font help to create a feeling of nostalgia and adds to the authenticity of a letter written by St. Nick himself. Handcrafted by local businesswomen and fellow moms throughout the Treasure Coast of Florida, the Christmas Key Scroll is the perfect solution to preserving your child's pure spirit for the season. To help keep the Christmas Key Scroll out of sight from children, the stocking send-off is available exclusively online with free shipping at www.ChristmasKeyScroll.com.
May this new tradition of a proper farewell bring joy and understanding to your family for many years to come.
The Treasure Coast Insider would not be possible without the help of these great sponsors. Please shop and support local businesses; click here to discover more about our fine sponsors.