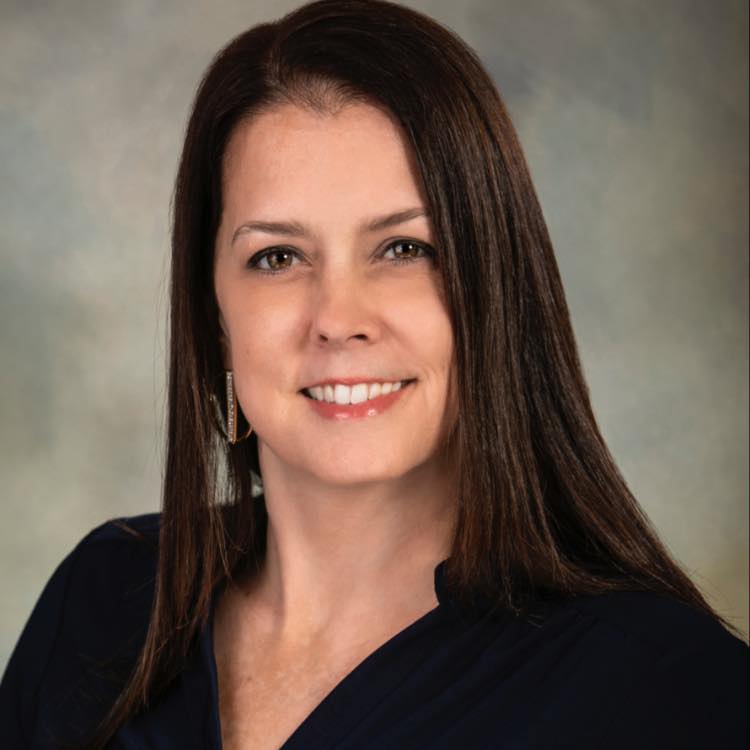 On this week's Treasure Coast Insider, host Anna Valencia Tillery with White Glove Moving is joined by Kimberley Allen. With the holidays here, it is worth making time to review and maybe rework your investing practices. Having twenty plus years in the industry, Kimberley offers up some great simple steps to get started. Plus, we chat about how effective networking is, like the Treasure Coast Premier Women's Network, and fun events this holiday season. Listen here.
Our Hosts
Accomplished on- air personality, Anna Valencia Tillery takes great pride in absolutely everything she does hence The Treasure Coast Insider. With an enthusiastic outlook on life and a skilled weaver of words, Anna can take the boring and make it brilliant; offering a fresh perspective to audiences far and wide.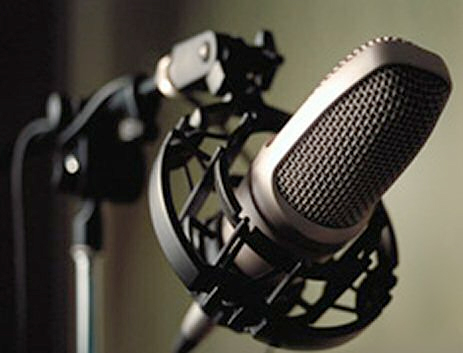 Since 2013, Foxy Nails has been a fixture for ladies and gents of all ages and backgrounds. With reasonable prices and talented staff, this salon is always willing to go the extra mile to have their customers leave happy.  Open seven days a week, Foxy Nails also is happy to give back to the community with donations for events all year long.
A couple years ago, Briana Tran and husband, Tony, added a grocery store to their portfolio. Full of fresh produce, proteins and Asian cuisine must-haves, the two businesses combined adds a lot of jobs and convenience to the Vero Beach area.  This year, Briana was recognized for her efforts by being nominated as the Minority Business of the Year. After submission, the Indian River Chamber's Economic Development subcommittee for Industry Appreciation met to discuss all the finalists. On Oct. 27th, over a dozen awards were bestowed to well deserving business leaders in the community as "of the year" winners and those recognized for their architectural enhancement to the exteriors of their business. It was a distinguished event, full of local dignitaries and proud professionals.
By shopping local whenever possible, donating for various causes and employing dozens of people thereby helping to stimulate our area, Briana Tran accepted the award for Minority Business of the Year. With a growing family and strong roots in the community, Mrs. Tran was elated by the warm welcome and applause. She was even more excited to see how many in the room were regular customers.
On behalf of the Treasure Coast Insider, a big congratulations goes out to Briana Tran and her entire family and team!
The Treasure Coast Insider would not be possible without the help of these great sponsors. Please shop and support local businesses; click here to discover more about our fine sponsors.