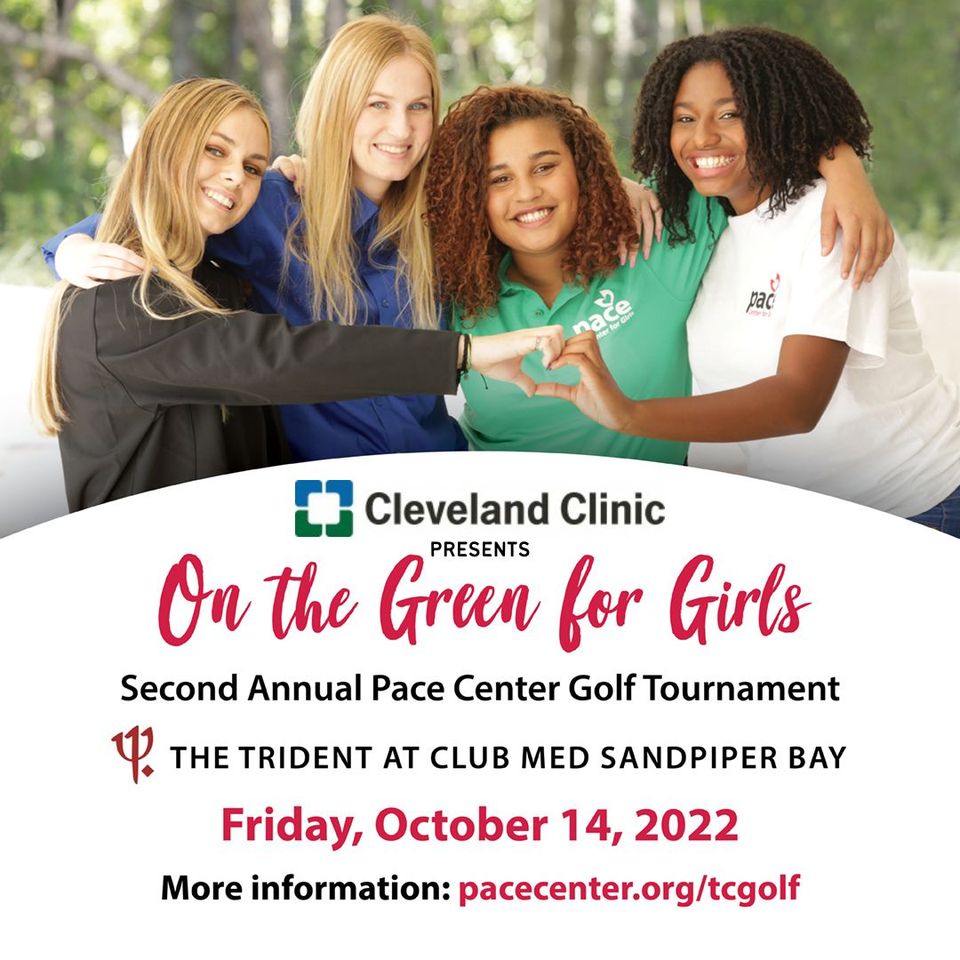 On this week's Treasure Coast Insider, host Anna Valencia Tillery with White Glove Moving & Storage is joined by the Pace Center for Girls. In the studio, Alexandra Slaton (Pace Board Member & Golf Tournament Chair) gave us insights into her passion for these girls and the good work the school is doing. To better highlight the event's sponsors, we were also joined by Kellie Hensley (Cleveland Clinic/Presenting Sponsor) to learn about why they are so dedicated to this mission and plan to pledge ongoing support.  To conclude, it's a fun show and there's still time to sign up golfers or sponsor at the newly renovated Triton golf course in Port St. Lucie.
Our Hosts
Accomplished on- air personality, Anna Valencia Tillery takes great pride in absolutely everything she does hence The Treasure Coast Insider. With an enthusiastic outlook on life and a skilled weaver of words, Anna can take the boring and make it brilliant; offering a fresh perspective to audiences far and wide.
Since 2017, the mission of the Treasure Coast Premier Women's Network has been to Uplift, Encourage and Inspire all women in business and career seekers to achieve their highest capabilities through networking and education.
As a brief overview, there are three meetings each month for women looking to network and promote. The Vero Beach Women's Networking meets the 2nd Friday of each month.  Next, the Stuart luncheon meets the 3rd Wednesday of each month. Whereas, the Port St. Lucie luncheon meets the 1st Tuesday of each month.
Each meeting opens for check-in at 11:30am and runs through 1:30pm with the program starting promptly at 12pm. The event host is Anna Valencia Tillery of White Glove Moving & Storage. To ensure your spot, one must pay online using the links provided under your  preferred lunch location found under the Luncheons tab.  Additionally, all questions can be sent via email to AnnaV@WhiteGloveUSA.net. Subsequently, our hostess will be your main contact before, during and after the event.
When at the luncheon, break bread and Mix & Mingle with like-minded women who mean business.  We encourage all ladies to wear a name badge, bring business cards and up to 1 door prize. During the lunch there is a speaker and an opportunity for everyone to give a 30 second commercial about their business or service.  Keep in mind, speakers are always welcome and for just $50 plus the cost of one's individual lunch, the speaker will be the exclusive person allowed to leave collateral at each place setting and will be given the contact information of each guest for follow up.
Additionally, there is time set aside at each luncheon for door prizes and testimonials; one must be present to win. Please note, door prizes are to be an actual item or complimentary experience. Discounts for services can be with a prize but are not to be given on their own.
For even more exposure, be sure to sign up for a directory listing. The interactive listing will make it easy to find you and your services year-round. Keep in mind, the group is non-industry exclusive with no attendance requirements or annual fees.
Now that you are familiar with the mission, do you want to be kept in the loop? If so, sign up to be a part of our mailing list.
Remember, Treasure Coast Premier Women's Network is fun and participation is easy. We look forward to having you at a luncheon soon!
The Treasure Coast Insider would not be possible without the help of these great sponsors. Please shop and support local businesses; click here to discover more about our fine sponsors.